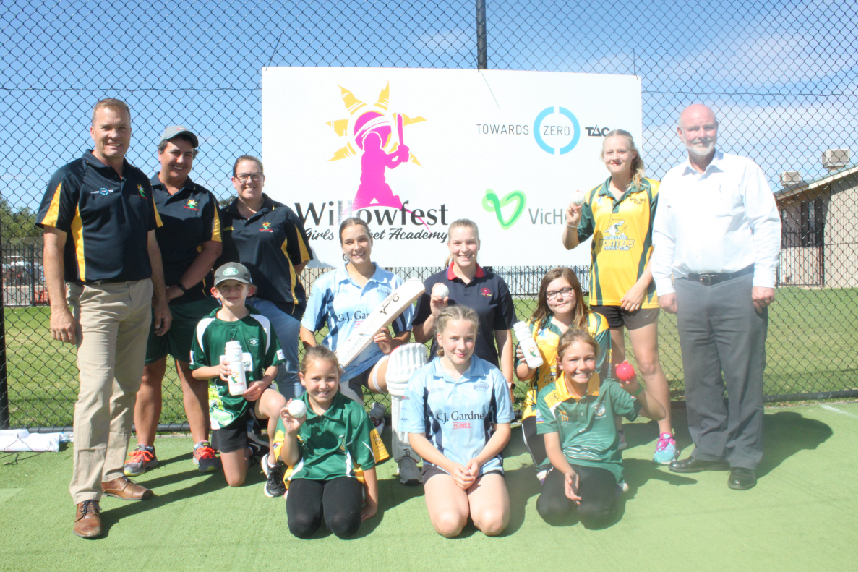 The Towards Zero Willowfest Australian Cricket Championships continues to expand beyond a cricket carnival with the establishment of the Willowfest Girls Cricket Academy.
Willowfest president Anthony Telfer said long term the plan would be to take an academy team abroad to give girls a chance to tour.
"Long term we'd like to take the girls on a tour overseas," he said.
"We have just returned from Dubai, India and Singapore and there's plenty of potential for the girls to take a tour to one of those countries, because there's women's cricketers over there wanting to play."
Telfer said for now the academy would help bring resources to the girls rather than have them travel to a capital city to help foster their talent and perhaps take them to a higher level.
"The biggest problem we've got being so far away from Melbourne or Adelaide is the travel, myself alone I've done eight trips in three months, it's just financially impossible to try and keep up.
"We've got some really good coaches here that are as good as the coaches in Melbourne so if we work closely with Cricket Victoria with our academy and make sure we are creating the pathways for the girls to go on to bigger and better things hopefully one day they'll play WBBL and maybe play for Australia."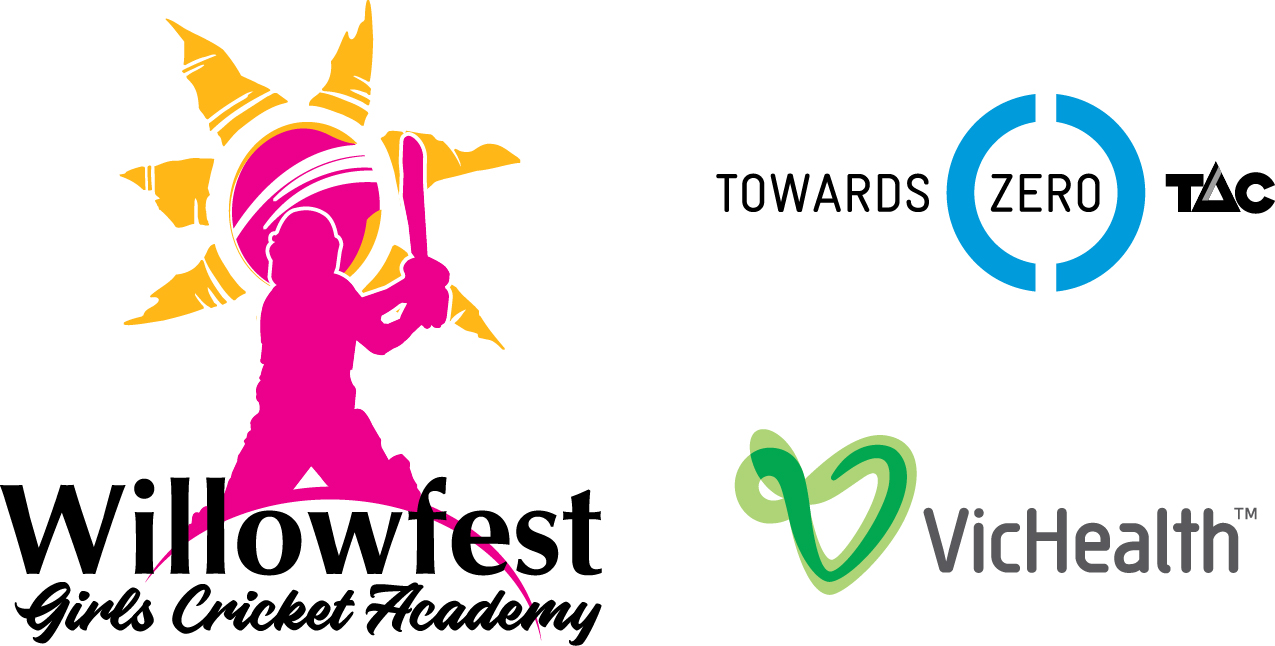 "We have already seen Makinley Blows & Rhiann O'Donnell make it through to the WBBL  and many of the young local girls see these 2 players as their current idols.
Makinley & Rhiann both played Willowfest as juniors before being selected in the WBBL.
2017 Willowfest ambassador & former Australian Ladies Captain, Karen Rolton will be conductiong a training session during the carnival as part of the academy on December 30.
The academy, made possible with the aid of a $3000 VicHealth grant, was launched this week.
Speaking at the launch, Member for Mildura Peter Crisp spoke highly of the initiative.
"It certainly adds a dimension to Willowfest, particularly in extending Willowfest from a competition among teams to a training area as well,' he said
"It's good for cricket, good for participation in cricket, and particularly good for the growing participation of females in cricket."
Any local girls looking to play during Willowfest can either register online as an individual  at www.willowfest.com.au/registration/
or Contact either Natasha Colihole 0419827609 or Jenny Donnelly 0417382608
Story & Photo by Angus Dearlove
Sunraysia Daily