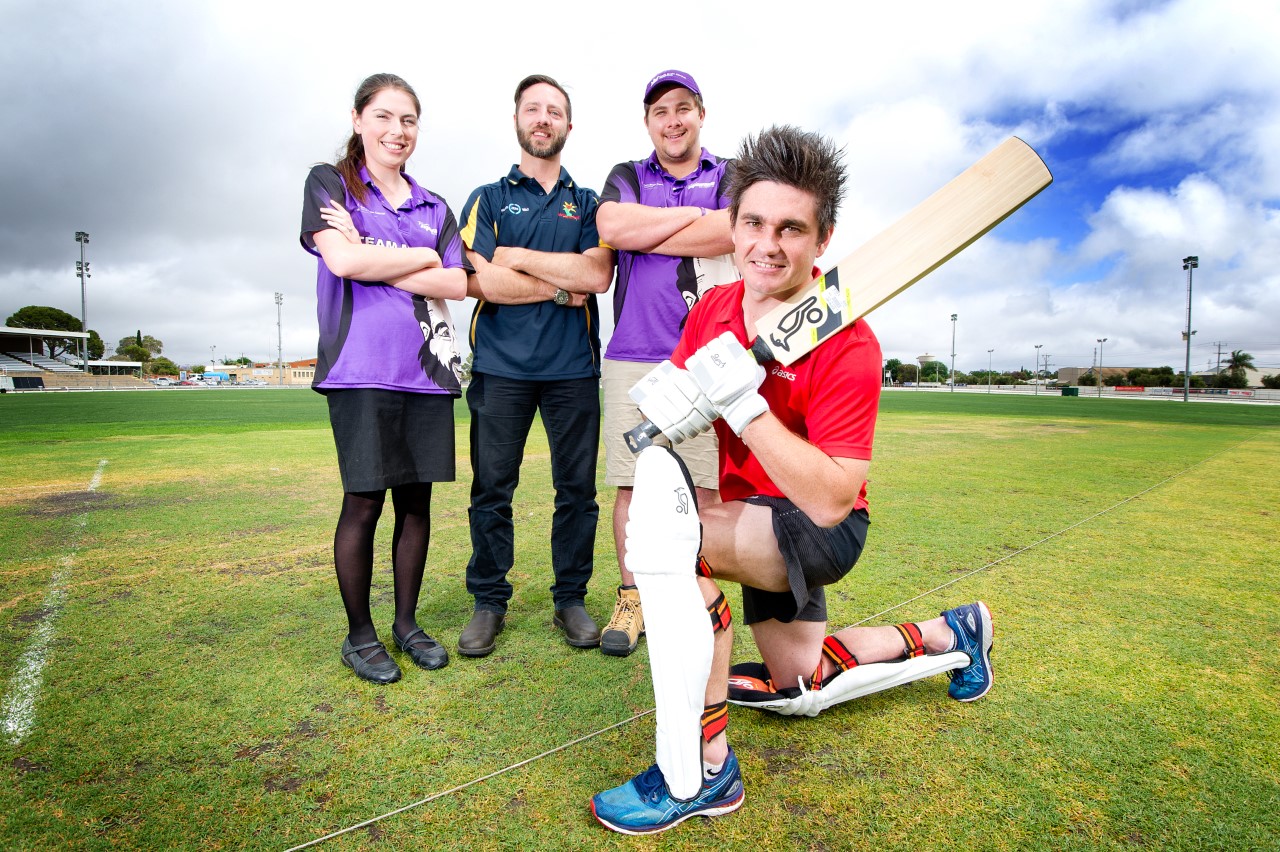 Picture: Carmel Zaccone
By Angus Dearlove
angusd@sunraysiadaily.com.au
POPULAR former local cricketer Brad Manna's memory will live on at the Willowfest Australian Cricket Club Championships with the Twenty20 grade's player of the competition to be named in his honour.
Manna died in July after a battle with brain cancer. Willowfest president Anthony Telfer told Sunraysia Daily the idea for the Brad Manna Player Of The Competition came about when the former Merbein South and Fire Brigade cricketer was struggling with his illness.
It was decided to name the award after him with the blessing of his family.
"We did that just before he passed and his family was really happy to do that," Telfer said.
Manna's wife Jayne said it was a fitting way to pay tribute to her husband while also raising awareness about brain cancer.
"I think it's great to raise awareness of brain cancer, especially with a game Brad loved so much," she said.
"It was such a big part of who he was, and it's just good to keep his legacy going, it's he best of both worlds"
At last year's Willowfest a team made up of Manna's friends, the Manna XI, competed in the Twenty20 competition with the man himself making a cameo appearance.
Organiser Jason Beard said the team would go around this year again.
"We're mainly at the moment focusing on getting sponsors together. I put a post up (on Facebook) the other week and we've had a huge response," Beard said.
"All money we get from businesses and people goes towards the Cure Brain Cancer Foundation so we are not taking any of the money."
Beard said it would be a huge honour for one of the Manna XI to win the award in its first season.
"A lot of Brad's best mates are playing in this team so it means a lot to us," he said.
"It would be a huge honour to win that."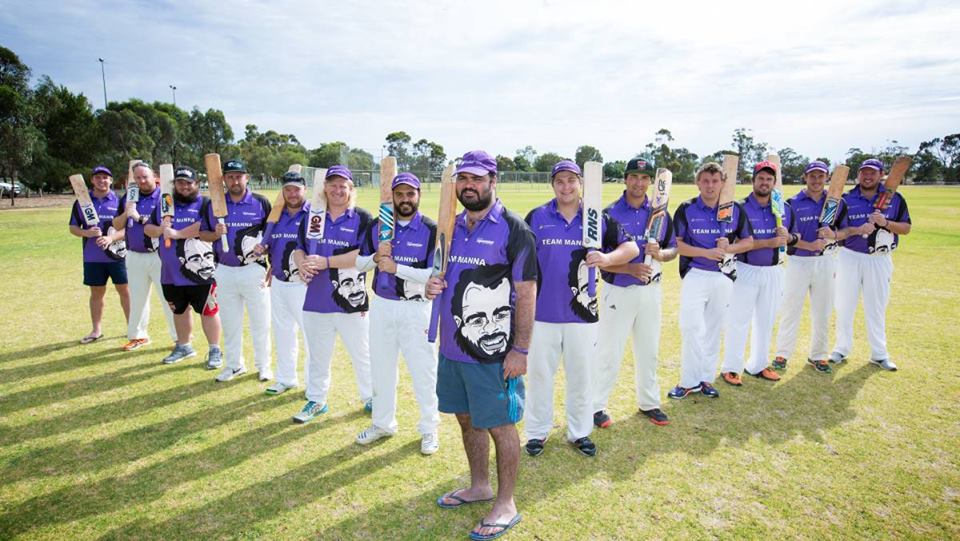 The 2016 Team Manna XI with Brad Manna leading his troops
As a bonus, Willowfest sponsors Sportspower Mildura have donated a cricket kit for the winner of the award.
Sportspower's Adam Thomson said his business had sponsored Willowfest for a number of years but it was great to get on board with honouring a close friend in Manna.
"We're really looking forward to being a part of it," he said.
Willowfest is still on the lookout for more teams to register in its Twenty20 grade for the 2017 tournament from December 27-30.
Further information on registering your T20 team can be found at http://www.willowfest.com.au/registration/
#tac #towardszero #willowfest40 #sportspowermda
Angus Dearlove
Journalist