The Emu's Return for Willowfest 40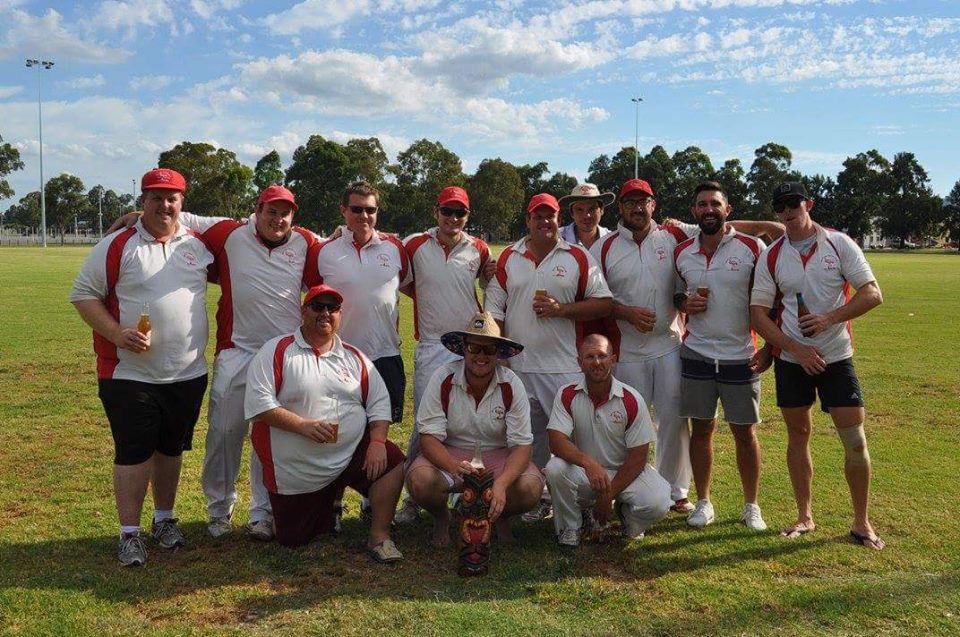 Emu Sporting Athletic are one of the many teams making the trip over to Mildura for the annual Willowfest tournament, starting on December 27th. With a team made up of players from Emu Plains Cricket Club (established in 1848) and led by Andrew Luzzi, they are gearing up for some tough cricket and some cold beers. Emu Sporting Athletic include cricketers from across grades and ages, they will undoubtedly combine good spirit with some excellent performances.
Leg spinner Billy Ellis is one of the guys to keep an eye on and has plenty of scalps in the bag from past trips – while Michael Lambert (some would say the best talker in the club) could be one to watch out with bat and ball.
Nathan Christensen will look to hold things together at the crease and has been described by Luzzi as a cross between Ricky Ponting and Jonty Rhodes in the field, so expect some fireworks from Christo.
The boys are a well bonded bunch and have played together on trips as far afield as Hawaii – as well as a few closer to home and are getting ready for the excellent turf wickets and well-groomed outfields.
We wish the Emu Sporting Athletic all the very best in the 2017 Towards Zero Willowfest Championships!!
#willowfest40 #towardszero #tac Visit Mildura